Greene King Beer Cafe
Enjoy a beer, coffee, or lunch and have a wander around the Greene King Shop or take a tour of the brewery next door!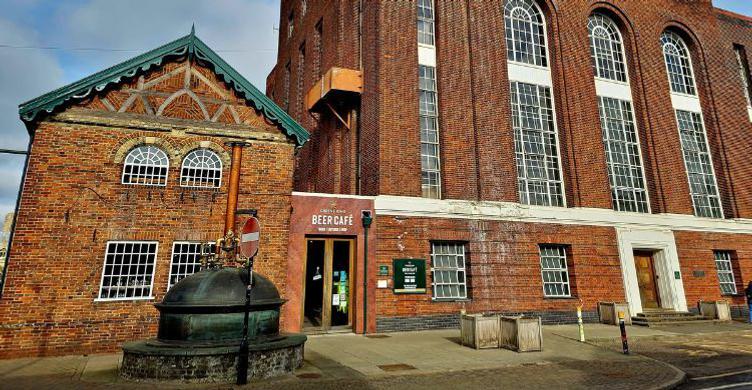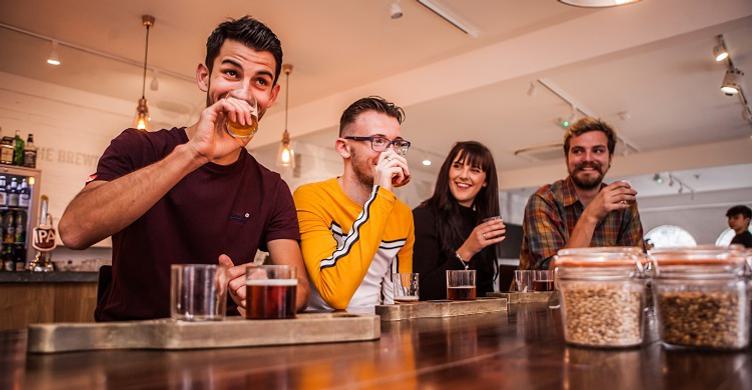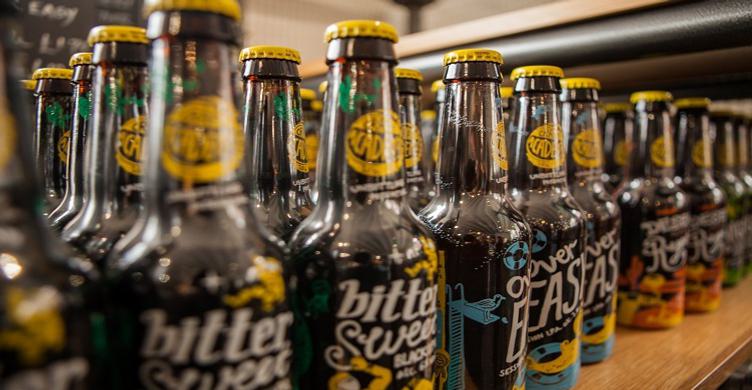 About this Business
The perfect place to get to know Greene King beers better in Bury St Edmunds, the home of Greene King.
Snuggled next to our brewery in Bury St Edmunds, our beer café is a lovely place to visit for coffee, lunch or a beer, its the start and finish point for our Tours. We also hire upstairs for parties and events.
The Greene King Shop inside the beer cafe stocks a full range of Greene King and Belhaven beers plus clothing, gifts and chutneys. Perfect for presents or stocking up the fridge!
Why not take a tour of the brewery?

Looking for a venue for a party, event or meeting? Upstairs in the Beer Cafe could be just for you.
Seating up to 45 people | AV system and projector | Full bar with cask and keg beers | Buffets or hot cooked suppers | Beer Ambassadors to host your evening
To book please call 01284 843326.