Bury St Edmunds Guildhall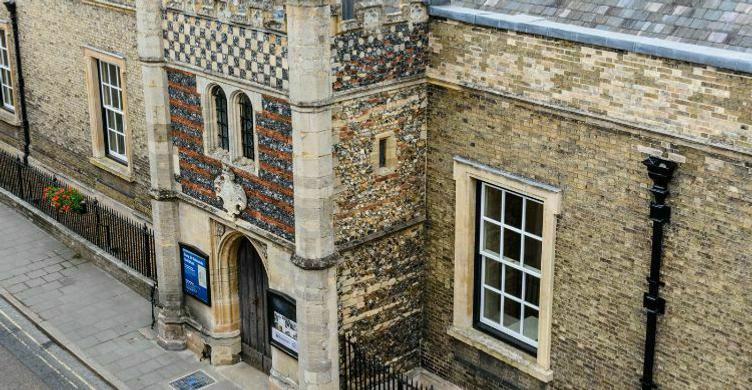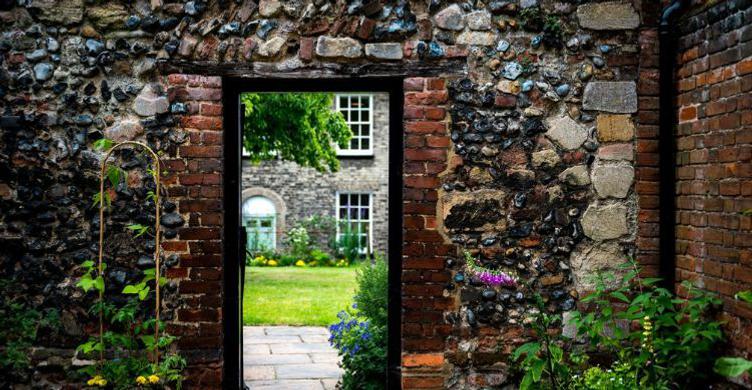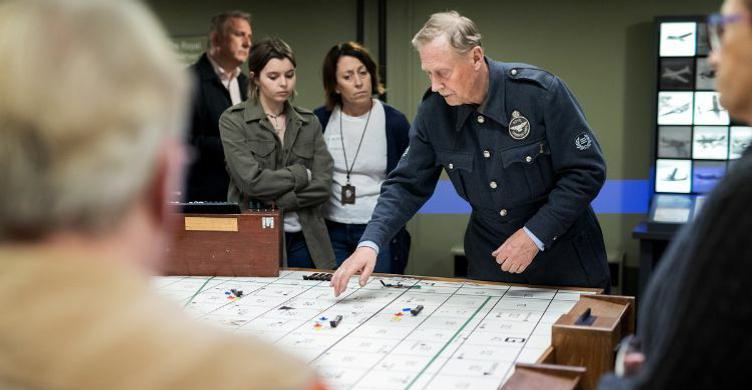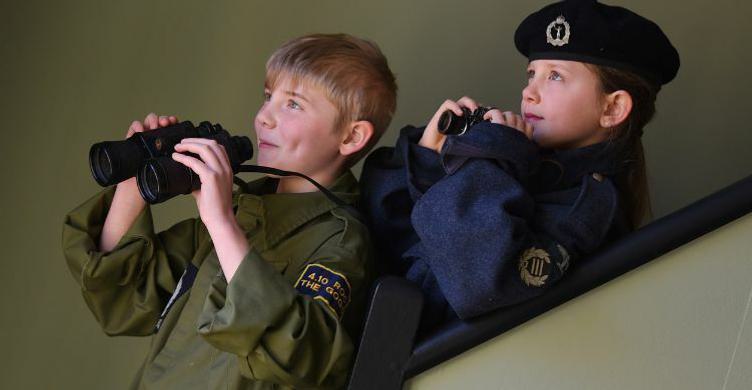 About this Business
Guildhall Origins
The earliest written mention of the Guildhall is in 1279, when the Bury St Edmunds Chronicle recorded the arrival of two visiting Lords. Recent archaeological discoveries suggest the building is much older, possibly dating to the mid-1100s.
It was built to host the local Guildhall Merchant, a group that oversaw all the business of the town, which was then at the heart of the lucrative wool trade. As a centre of civic power, the Guildhall became a bitter rival of the powerful Abbey of St Edmund and was a focal point for the town's own peasants' revolt in the 1300s - when a group of monks were held hostage within its secure walls.
The great and the good who ran the Guildhall used their wealth and influence to fight for the rights of the town's ordinary citizens. They delivered justice in the Courtroom, turned the Tudor Kitchen into a soup kitchen in times of need, and offered the Banqueting Hall as a meeting space for the most important discussions of the day – including the fight to abolish the slave trade.
The Guildhall was also home to a group of remarkable, but unsung, local heroes, who helped change the course of the Second World War. The Royal Observer Corps (ROC) was a civil defence organisation which tracked aircraft movements above the skies of Britain. Their information was sent to RAF Fighter Command and helped to save thousands of lives. The Guildhall's ROC Operations Room is the only surviving one of its kind in the world – a small space with an incredible story to tell.
Book a Private Tour
Join us on a journey through the Guildhall's remarkable 800-year history on one of our guided tours.
Tickets are £7.50 per person. Minimum group size is 2 people. Children under 12 go free.
Please give at least 10 days' notice when booking a tour. If you are not able to do this, we will do our best to schedule your visit at a convenient date and time.
ROC Operations Room Open Days
Discover the stories of the remarkable people who worked in the Ops Room on free open days throughout the year.
We also offer a range of cultural events including exhibitions, talks, concerts, and workshops. To find out more about our programme of events, venue hire, or private tours please visit our website.
Opening times: Office opening hours are Monday to Friday, 10am - 4pm. The venue is open to the public during scheduled events only, which will be advertised on our website.
Offers and Events at this Venue