Back to Blogs
Discover
10 Things You May Not know About Lavenham
---
Discover some lesser known facts about Lavenham, one of the best-preserved medieval villages in England, that you may find surprising...
1. Twinkle Twinkle Little Star was written by a Lavenham author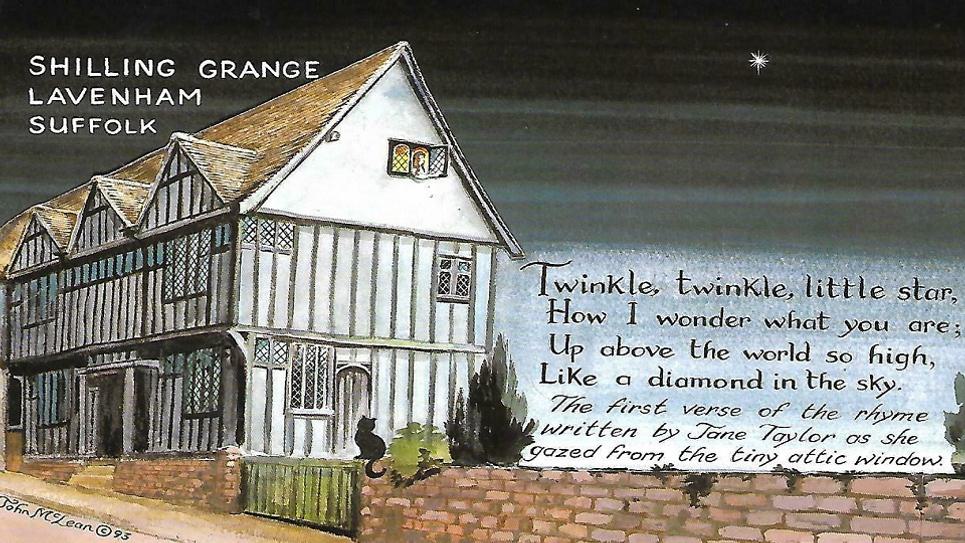 One of England's most famous lullabies was written by Jane Taylor who lived in Lavenham.
It's formal title is The Star, and it's thought to have been inspired by the Taylor family's time at Shilling Old Grange in Lavenham. Jane and her siblings were educated at home by their parents, and Jane, having been taught astronomy, would stare at the night sky from the window of the room she shared with her sister Ann.

Jane went on to write numerous books and poems, mostly featuring ordinary children in rural settings but sadly died when she was only 40.

2. Hundreds of buildings in Lavenham are listed including a phone box!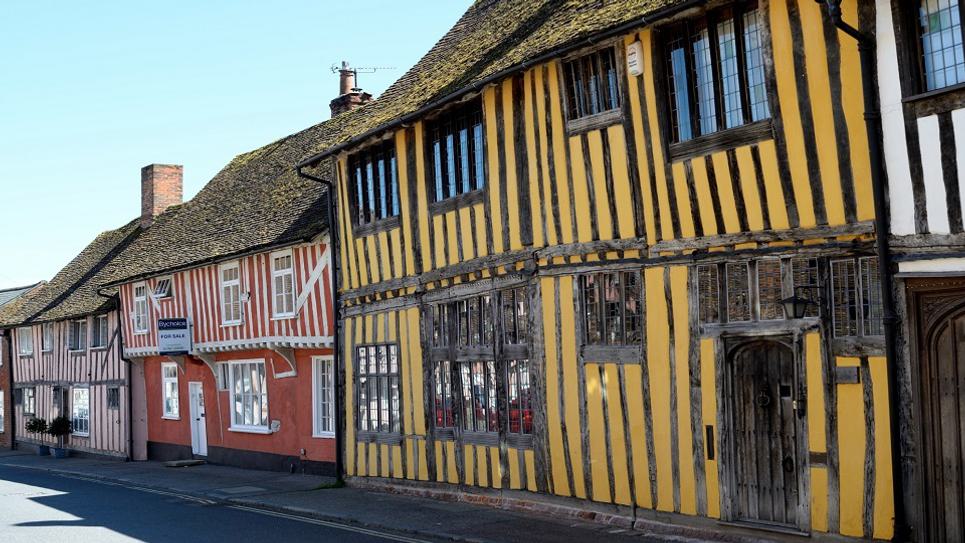 Photograph by Tom Soper
Lavenham is one of the best-preserved medieval villages in England and has a whopping 321 listed buildings, including the village phone box. The phone box is now a WiFi hub for visitors.
3. John Lennon and Yoko Ono shot a film in Lavenham in the 60s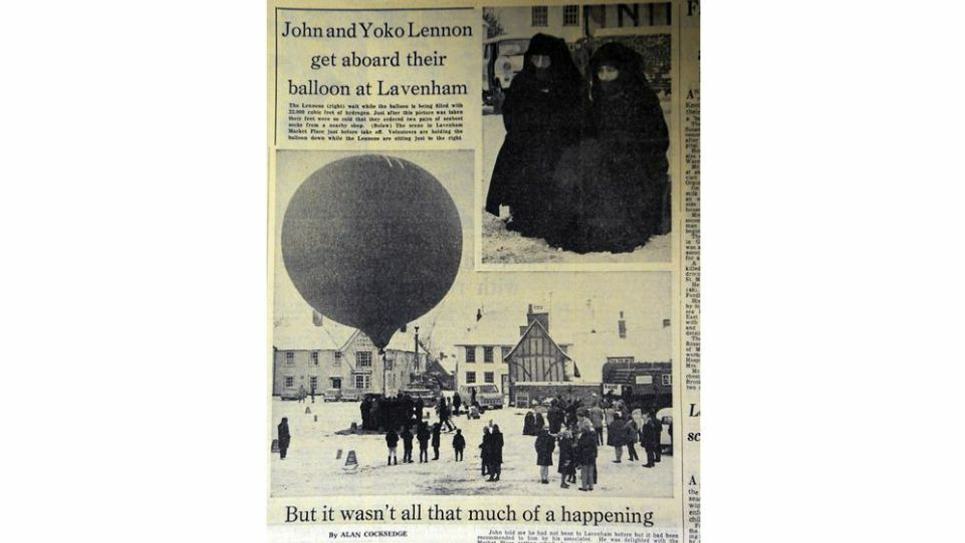 Featuring a giant hot air balloon, John Lennon and Yoko Ono visited Lavenham in 1969 to make the short film Apotheosis with filming on the village's snow-covered Market Place.
Accompanying them was a BBC film crew shooting what would become the documentary The World of John and Yoko.
4. Artist John Constable went to school in Lavenham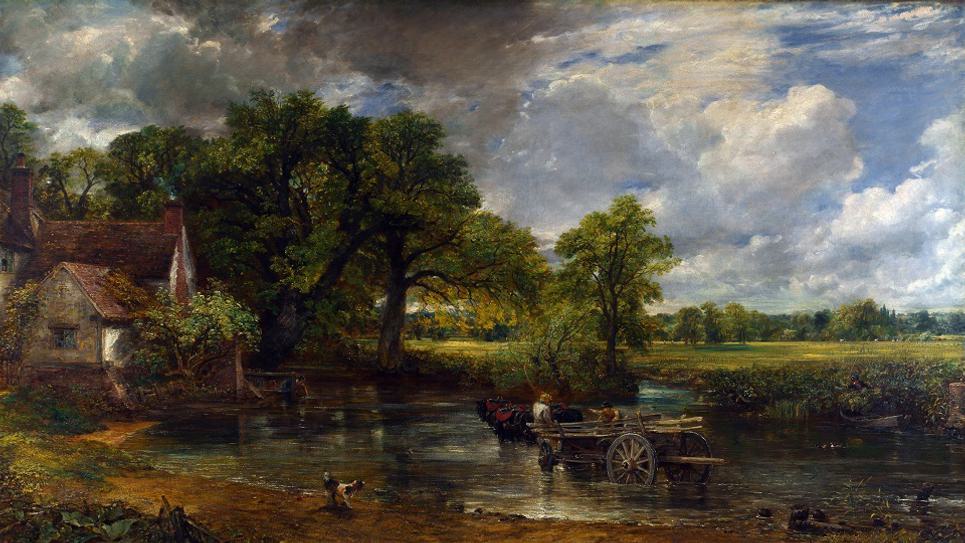 The Hay Wain by John Constable
Artist John Constable, known for his landscape paintings of Dedham Vale, the area surrounding his home — now known as 'Constable Country', went to school in Lavenham.
He was a student at the Old Grammar School in Barn Street along with his friend Jane Taylor, whose poem The Star became the nursery rhyme Twinkle, Twinkle, Little Star.
5. Members of the second richest family in England lived in Lavenham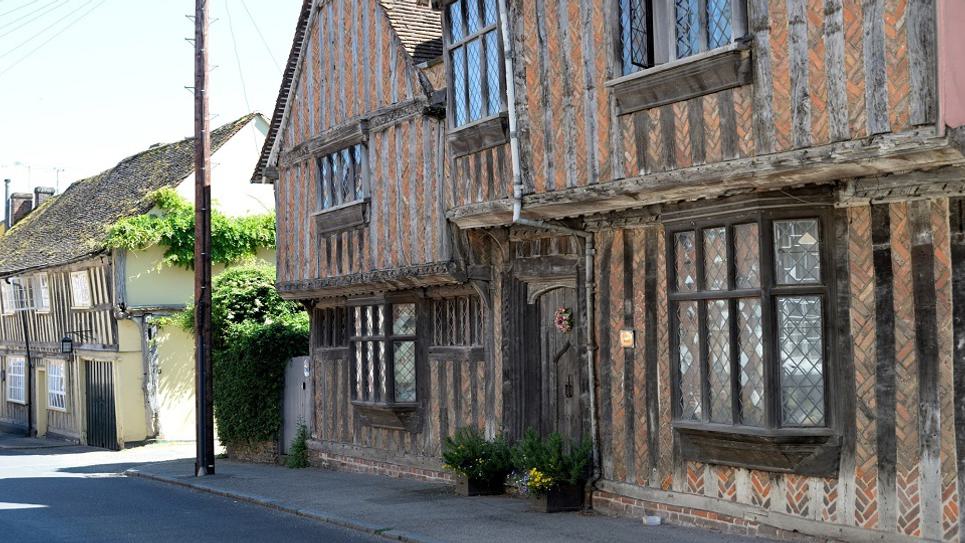 Photograph by Rebecca Bacon
Members of the De Vere family lived in Lavenham and were the second richest family in the county, after the king, in medieval times. King Henry VII visited the family in Lavenham in 1498, to take part in a day's hunting.
It is said that he fined a Lavenham wool merchant, because he was displaying more wealth than the King. The family's home in Lavenham, De Vere House can be found in Water Street.
The house was featured in Harry Potter and the Deathly Hallows. Forming part of Godric's Hollow it can be seen opposite a fictional graveyard with a Christmas tree in the window.
6. Lavenham's parish church is one of the largest in England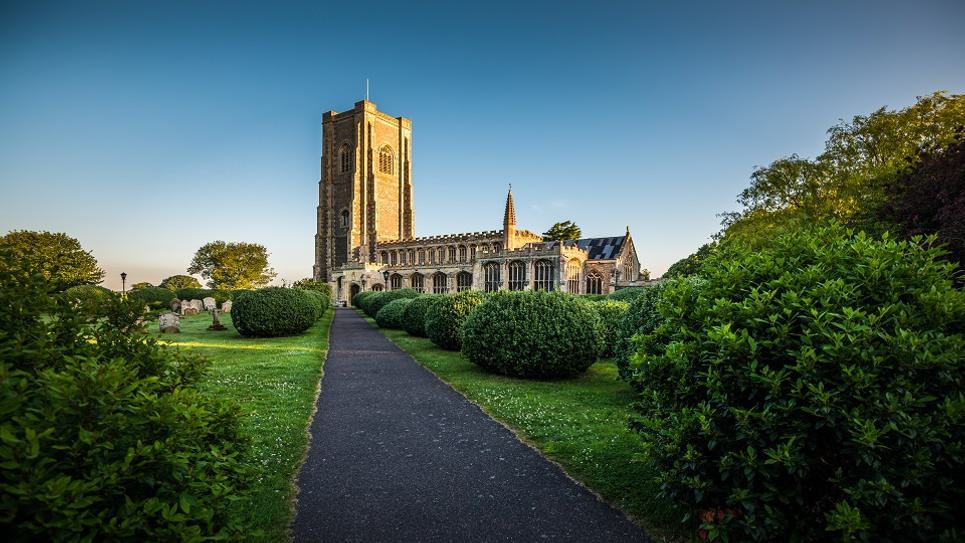 Photograph by Tom Soper
Bankrolled by the wealthy cloth merchant families, particularly the Springs and the De Veres, St Peter and St Paul Church in Lavenham with its 141ft flint tower dominates the village skyline.
It is one of the largest churches in England with its coffered roof, graceful arches, columns and aisles, and Perpendicular style architecture.
7. The painter Alfred Munnings judged Lavenham Horse Show in the 50s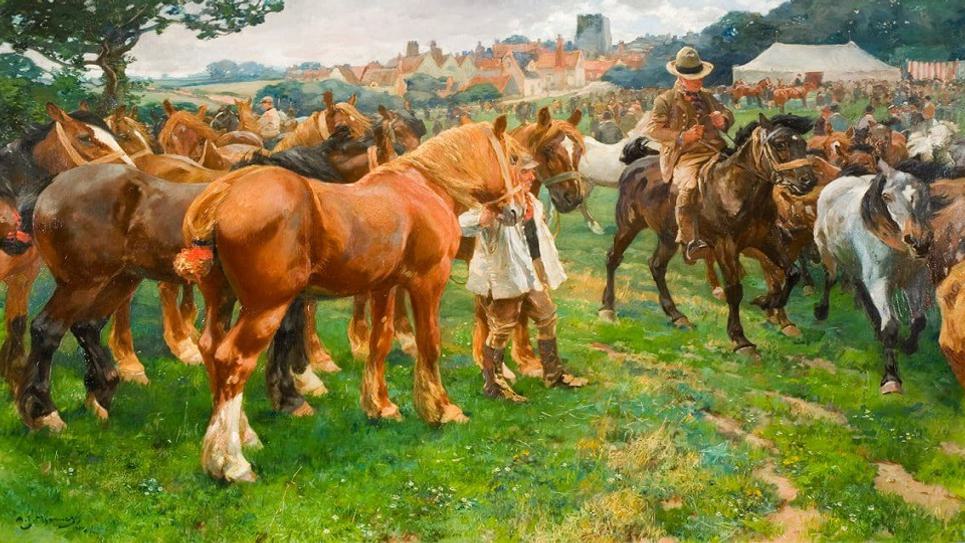 Sir Alfred James Munnings, who is known as one of England's finest painters of horses, used to judge the local Lavenham Horse Show in the 1950s. His famous painting entitled 'Horse Fair, Lavenham' hangs at Munnings Museum in Dedham.
8. The first station commander of the US Army Air Force at RAF Lavenham became a Hollywood screenwriter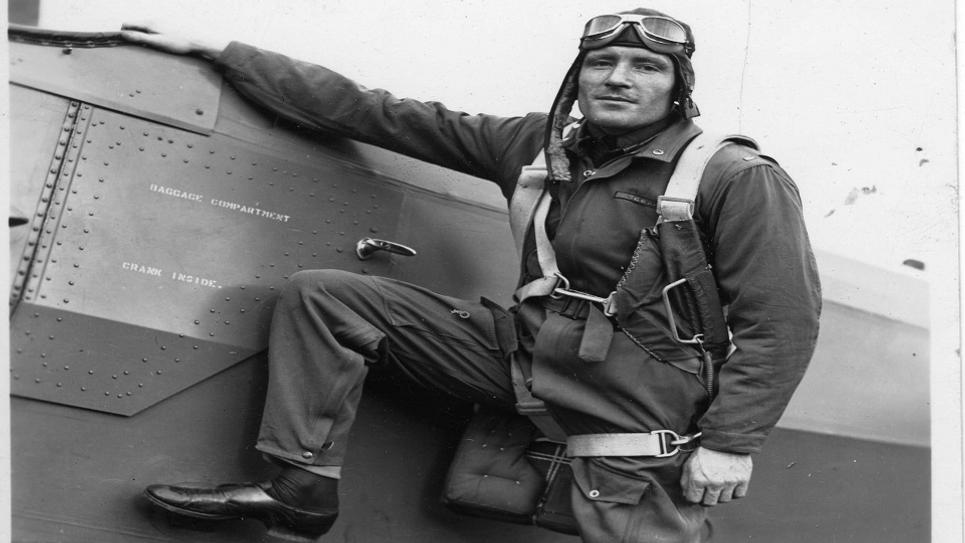 Co-author and screenwriter of the 1949 Hollywood blockbuster film 'Twelve O'Clock High', Beirne Lay Jr., was the first station commander of the US Army Air Force at RAF Lavenham (US Station 137) during WWII. 'Twelve O'Clock High' starred Gregory Peck.
9. Roman remains were unearthed in the Lavenham area by Channel 4's 'Time Team'
Time Team's visit to Lavenham
Time Team visited Lavenham in 1995 to try and uncover why a Lavenham farmer has been finding hundreds of Roman artefacts in one of his fields.
The Channel 4 programme presented by Tony Robinson discovered a Roman field system established in the early part of the Roman occupation and only abandoned a little before they left.
10. Queen Boadicea Once Travelled Through Lavenham
Queen Boadicea, a queen of the British Celtic Iceni tribe who led an uprising against the occupying forces of the Roman Empire in AD 60 or 61, travelled through Lavenham with her army on their way to fight the Roman settlers in Camulodunum (Colchester).