Back to Blogs
Discover
Enjoy Clare Town Trail
---
Explore Clare, Suffolk's smallest town, on a self-guided trail.
Explore Suffolk's Smallest Town on the Clare Town Trail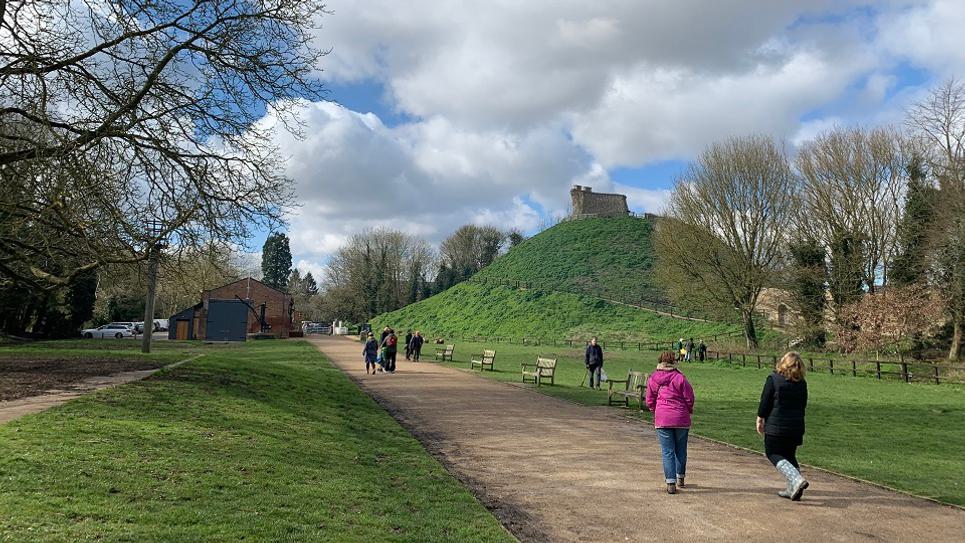 There are 28 places of interest on the trail which introduce visitors to important architecture and heritage of the historic market town.
Explore the ruins of a Norman castle, an Austin Friars' Priory, a gothic wool church and a beautiful country park.
Clare has had a Town Trail since the late 1990s when five posts were placed around town. Two new posts have been added and each post has 3 faces explaining the buildings and providing historical and architectural details about the nearby views. In addition, there are now 21 brass markers in the pavements locating Clare's most interesting buildings.
Visitors can pick up an illustrated Clare Town Trail booklet for £2, which includes a map of the trail, beginning and ending in Clare Castle Country Park and provides a self-guided circular walking tour from Clare Castle Country Park and businesses around the town. A separate leaflet containing the Trail map is free.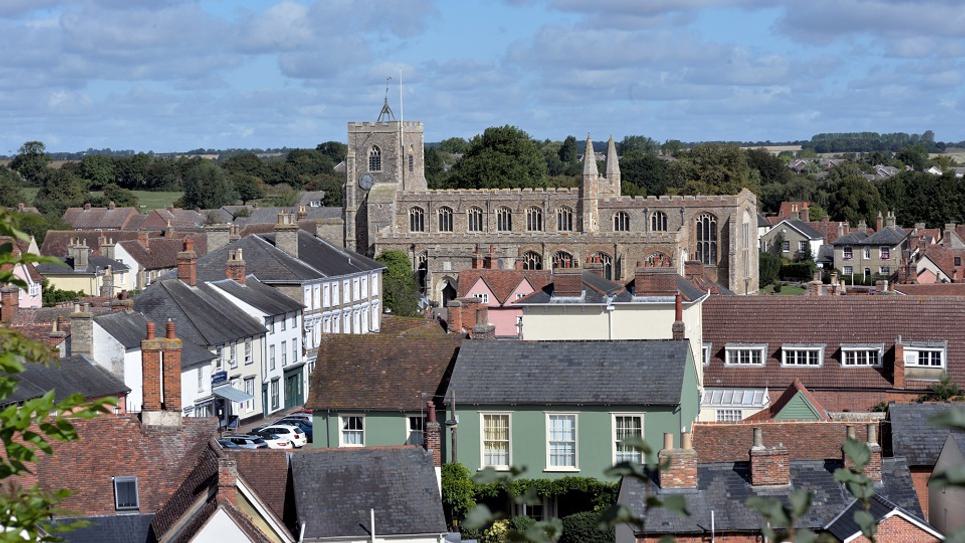 The project to expand the Trail was made possible by a grant from the National Lottery Heritage Fund made to Clare Castle Country Park in 2018 and the Park and the town of Clare are brought together in the tour.
Research for the new expanded town trail was undertaken by the staff of Clare Ancient House Museum. The booklet was designed by Everything Orange, also responsible for branding the six walks from the Park, and the Visit Clare website.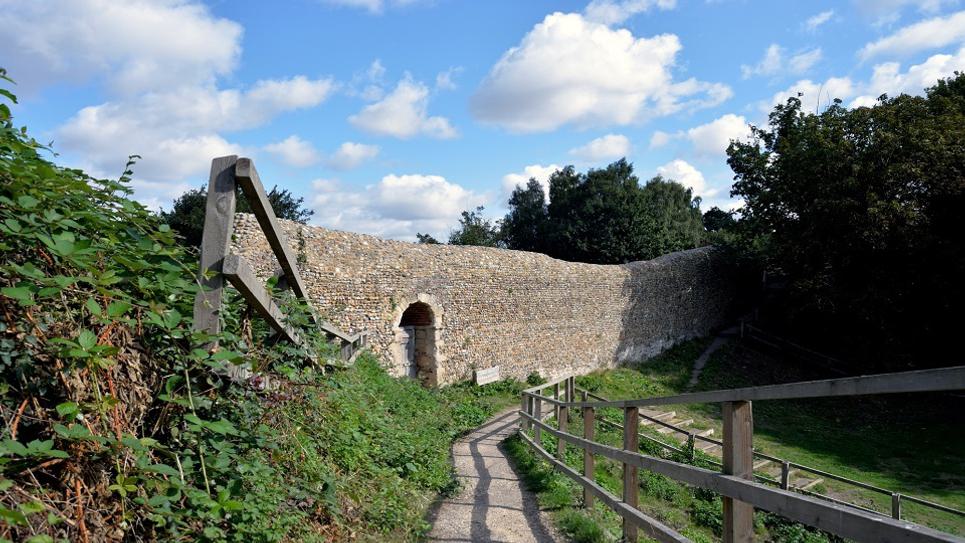 Peggy Smith, from Clare Ancient House Museum, said: "Clare has over 130 listed buildings and two ancient monuments. It is proud of its multi-faceted heritage, from its Norman castle and its links to royalty, to its role in the wool trade which was responsible for its grand gothic church and an abundance of timber-framed and pargeted buildings, to its Victorian railway buildings.
"The new town trail provides a wonderful circular walk which takes in much of Clare's history and beautiful buildings as well as a wonderful way to get outdoors and explore our beautiful town."
For further information go to the Visit Clare website.