Flex Bar, Lounge & Club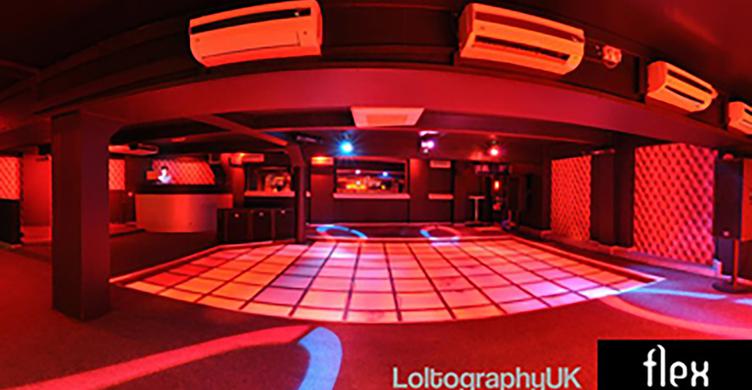 About this Business
We are a late night entertainment venue situated in St Andrews Street in Bury St Edmunds and open 7 nights a week!
The Flex is open from Thursday - Saturday, with great drinks deals to get your party started whatever the occasion. Flex has it's own light up dancefloor and plays host to some great djs every night as well as other massive theme and party nights throughout the week! We have the largest selection of Bombs you have ever seen !
We have a smoking and drinking terrace for your convenience.
We also have a VIP LOUNGE with it's own private bar area, which is available to hire. It's ideal for hen nights or office parties. Call the club for details on how to book this special area for your occasion on 01284 764083. Our rates are extremely competitive and we know you'll have a great night out!
For more details on all the nights at flex download our app from the Apple App or Google Play stores.