The Gym Sports Bar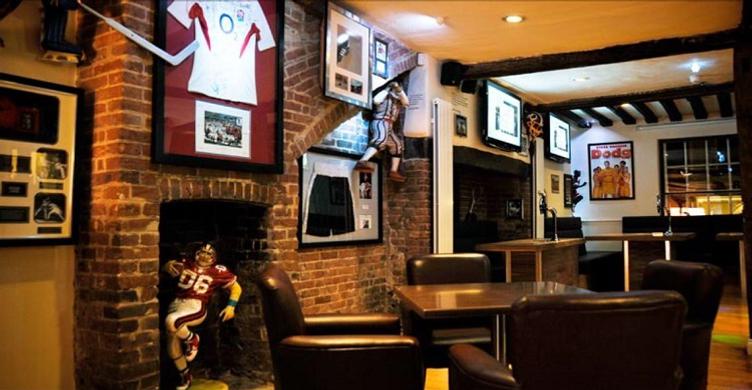 About this Business
The Gym Sports Bar & Grill - does exactly what it says on the tin!
A sports bar dedicated to televising Premiership Football, Rugby Union, Cricket, Athletics, Motorsport, Tennis, American Sports and pretty much anything you can think of! They also are the only venue in Bury showing live 3pm kick offs on a Saturday afternoon.You shouldn't miss any of the action anywhere in the bar with 11 HD screens, a 6ft projector, TV in the beer garden and even a 50ins TV in the men's toilet.
They have a fantastic menu from which you can enjoy a light bite to a full on Lean Mean Gym Burger as you watch the action.
Every Friday The Gym Rocks literally! They showcase the best live bands on their stage each week from 10pm onwards.
Saturday night comes alive each week with their resident DJ playing tunes from the 70 until the present day until 3am!
For their weekly listings of what being shown at The Gym visit their website.